Discover Lombok
Booking Dates
07/02/2023 through 12/25/2024
Travel Dates
07/02/2023 through 12/28/2024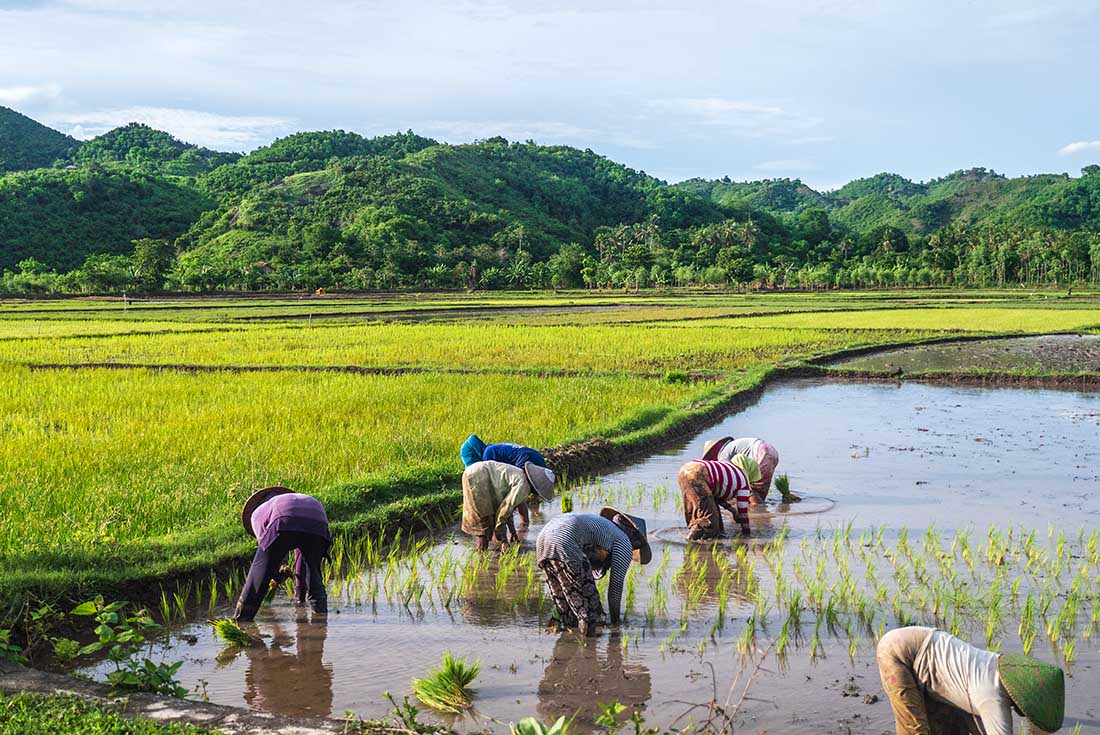 Discover Lombok

Get the lowdown on Bali's beautiful neighbour on an eight-day tropical escapade in Lombok. Spend time in rural communities, meet lots of locals and discover the fascinating Sasak culture. From the sandy shores of Sanur, the laidback vibes of Labuan Pandan and the idyllic Gili, you'll be lazing beachside in no time on one of Indonesia's most pristine islands. With all of the organising taken care of, just sit back, relax and revel in the crystal-clear waters of the Bali Sea, the array of fresh seafood on offer and the friendliness of the locals as they welcome you to their slice of paradise.


Activities
Masbagik – Village Walk & Pottery Demonstration
Pringasella – Village walk
Labuhan Pandan – Snorkeling
Labuan Pandan – BBQ dinner
Labuhan Pandan – Island Picnic Lunch
Senaru – Waterfall walk
Senaru – Sasak village walking tour
Highlights
Stay on the often-overlooked east coast of Lombok with some time spent in Labuan Pandan, taking a snorkelling trip, and enjoying a secluded island lunch and sumptuous seafood barbecue dinner.
Support the island's communities during your time in Senaru by embarking on a tour run by passionate local women who are developing skills in tourism.
Explore Lombok by visiting the Masbagik pottery village, Tetebatu and Senaru, which will all give you a true insight into local customs and culture – as well as the delicious local food – of the island.
The Gili Islands may just be some of the most stunning stretches of sand you've come across. Relax on the shores of Gili Air, taking the day at your own pace – swimming, snorkelling, eating and repeating.
Begin your island jaunt with a night in Sanur on Bali's east coast. This beachside haven has all of the ingredients for a relaxing stay, so why not consider extending your time here before your Lombok adventure?
| Day | Description | View All |
| --- | --- | --- |
| Day 1 | Sanur | Details |
| Day 2 | Tetebatu | Details |
| Day 3 | Labuhan Pandan | Details |
| Day 4 | Labuhan Pandan | Details |
| Day 5 | Senaru | Details |
| Day 6 | Gili Air | Details |
| Day 7 | Gili Air | Details |
| Day 8 | Gili Air | Details |